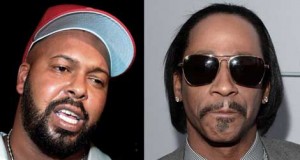 Suge Knight and comedian Katt Williams were arrested and charged with robbery, after a celebrity photographer reported the men stole her camera last month. Prosecutors...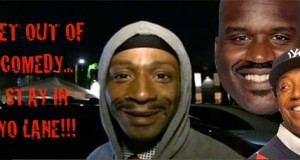 "I want my b*tch back, ya underdig me?" -Katt Williams Katt Williams says the likes of Shaq, Russell Simmons and Marlon Waynes HAVE NO PLACE...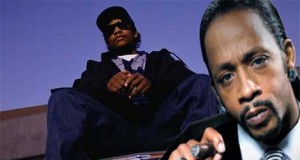 Just days after it was announced that Ice Cube's son will play the role of his gangsta rapping dad... in the N.W.A. biopic, "Straight Outta...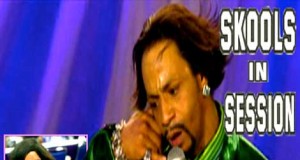 Stay In Yo Lane, L7 Man! HSK Exclusive - Drake's SNL satire of Katt Williams has sparked Mr. Pimp Chronicles himself to lend Degrassi-Boy a...